Andrew and Vicky made it to Nabisoto. They have started working in the school & clinic! Continue to pray for them!
Registration for the 2015 School Year at Integrity Primary School is taking place this week!! The new school block is ready to host kids and new teachers as well.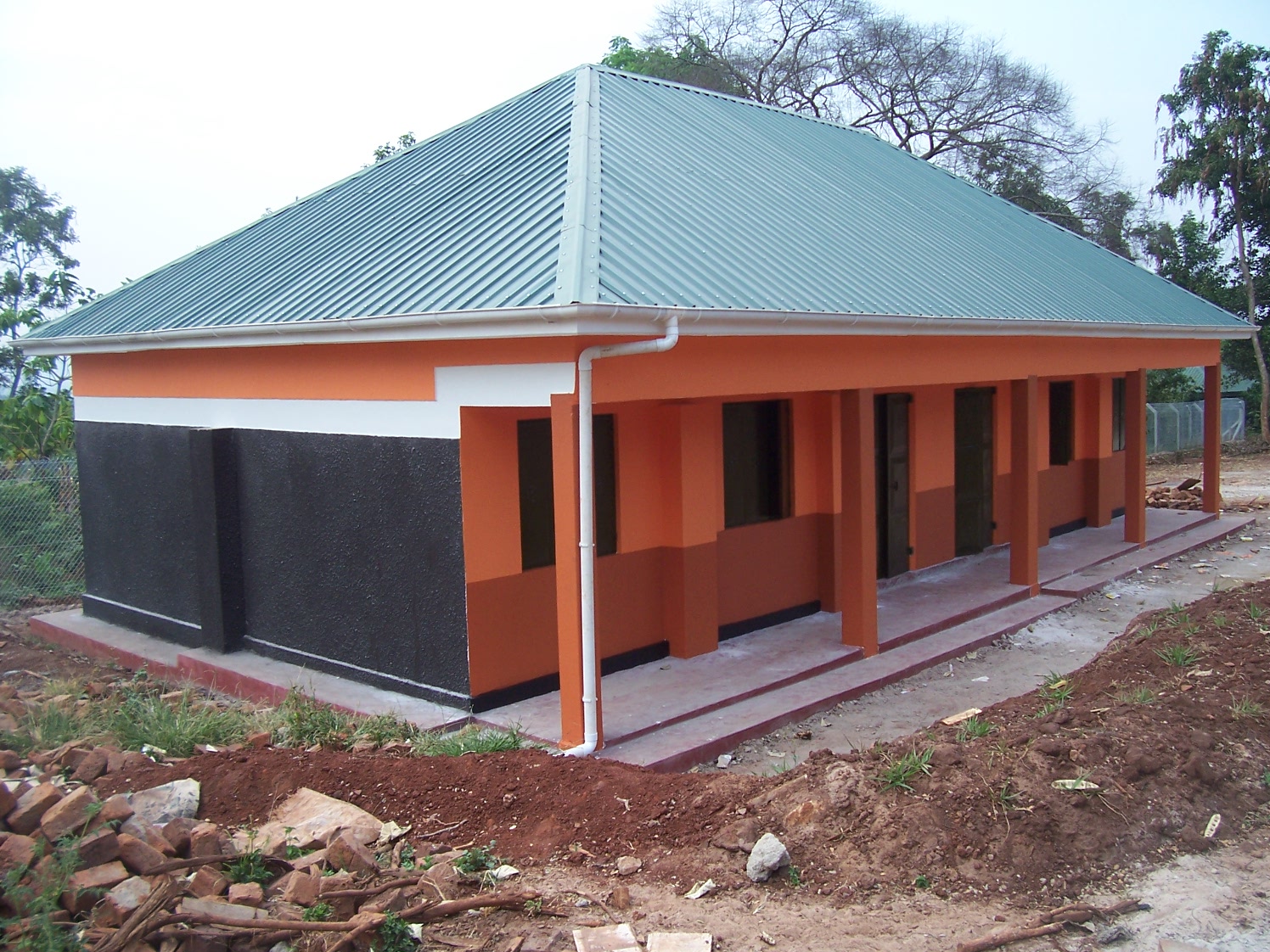 Brand new School Block #3 is ready for 2015!!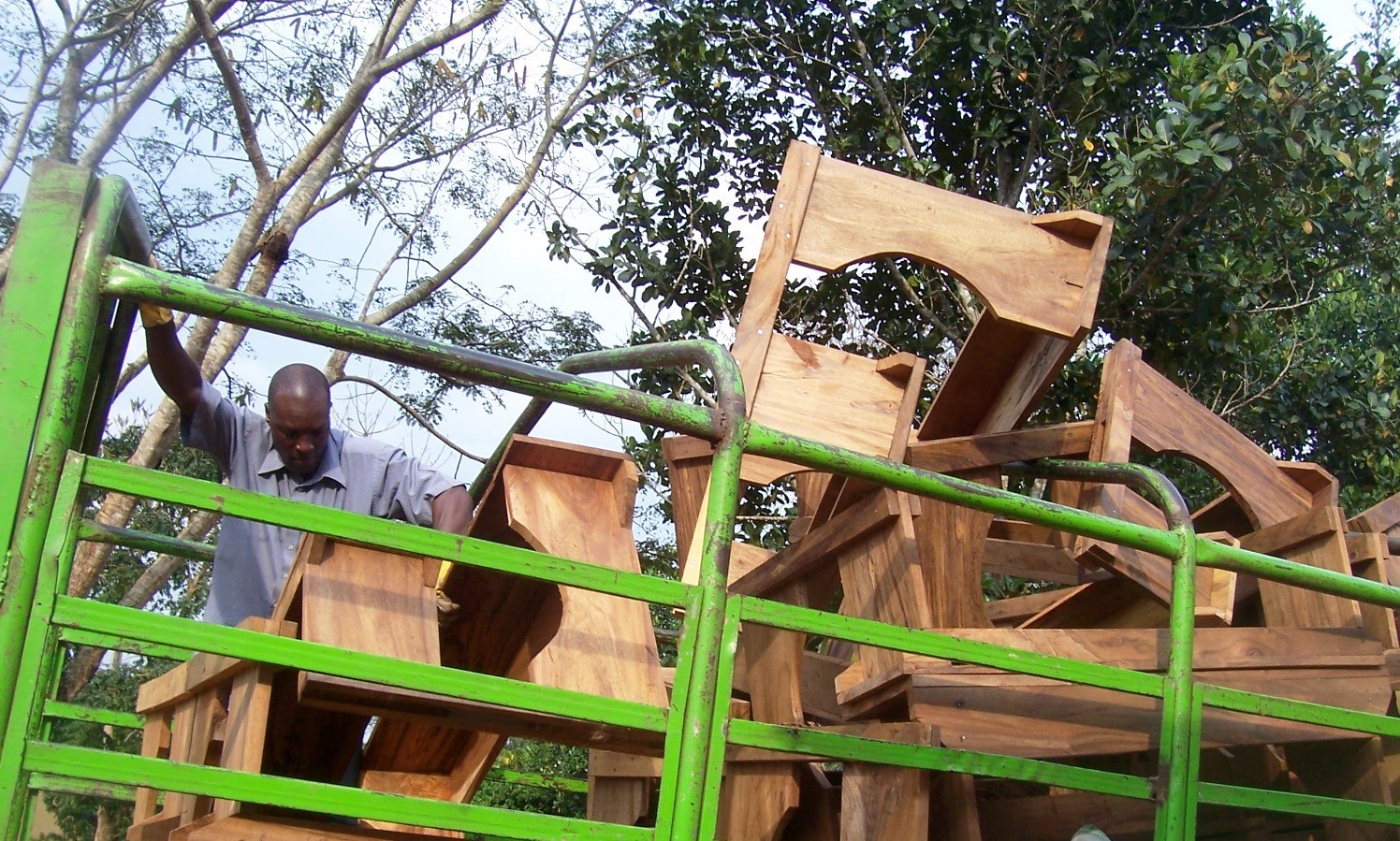 New Desks arrive for 2015 school year!


Sign up for our newsletters today