Staff Housing is nearing completion! John is hoping to be able to complete the electrical and plumbing in the next few weeks. Send a friends request to "Kimberly Rogers Calhoun" on Facebook to receive regular updates from Uganda.
It has been a scary and hard couple of weeks for Phiona our Clinic's Medical Officer. She was involved in a motorcycle accident badly injuring her leg, back and hips. ITFM has been helping to care for her and she is now in her 3rd Hospital and will be receiving treatment for another few weeks as she has more work done to save her leg.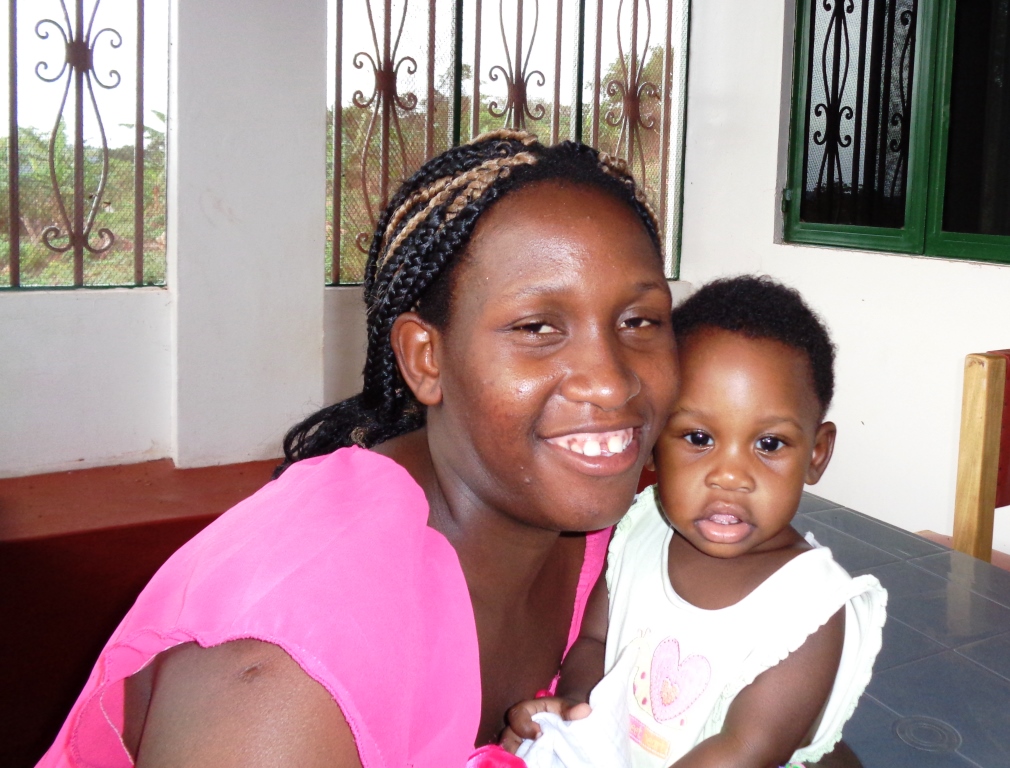 Gloria her daughter was thrown clear during the accident and is recovering well.