John & Kimberly are back from Nabisoto! Give us a call or email if you would like to have us come and speak about what is currently happening in Uganda.
The School Year is off to a good start with over 140 kids registered at Integrity Primary School. We now have Baby Class all the way to Primary 4!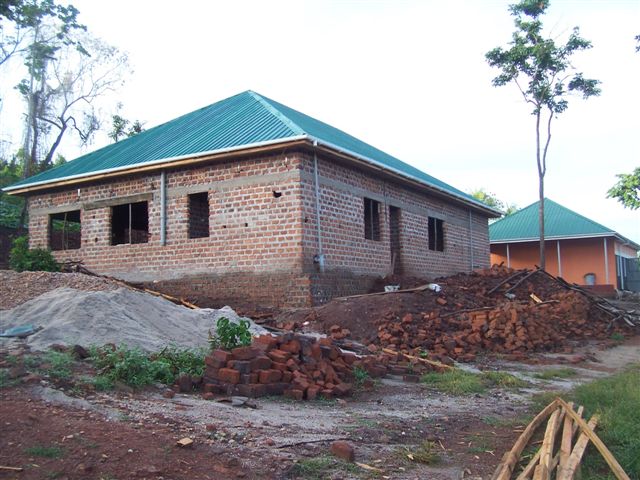 This is the new staff housing under construction, we are targetting completion in early August of this year!