Summer Update - Heading back for well repairs July
IPS - Integrity Primary School - 113 Students!!
Second Term - IPS in Nabisooto Uganda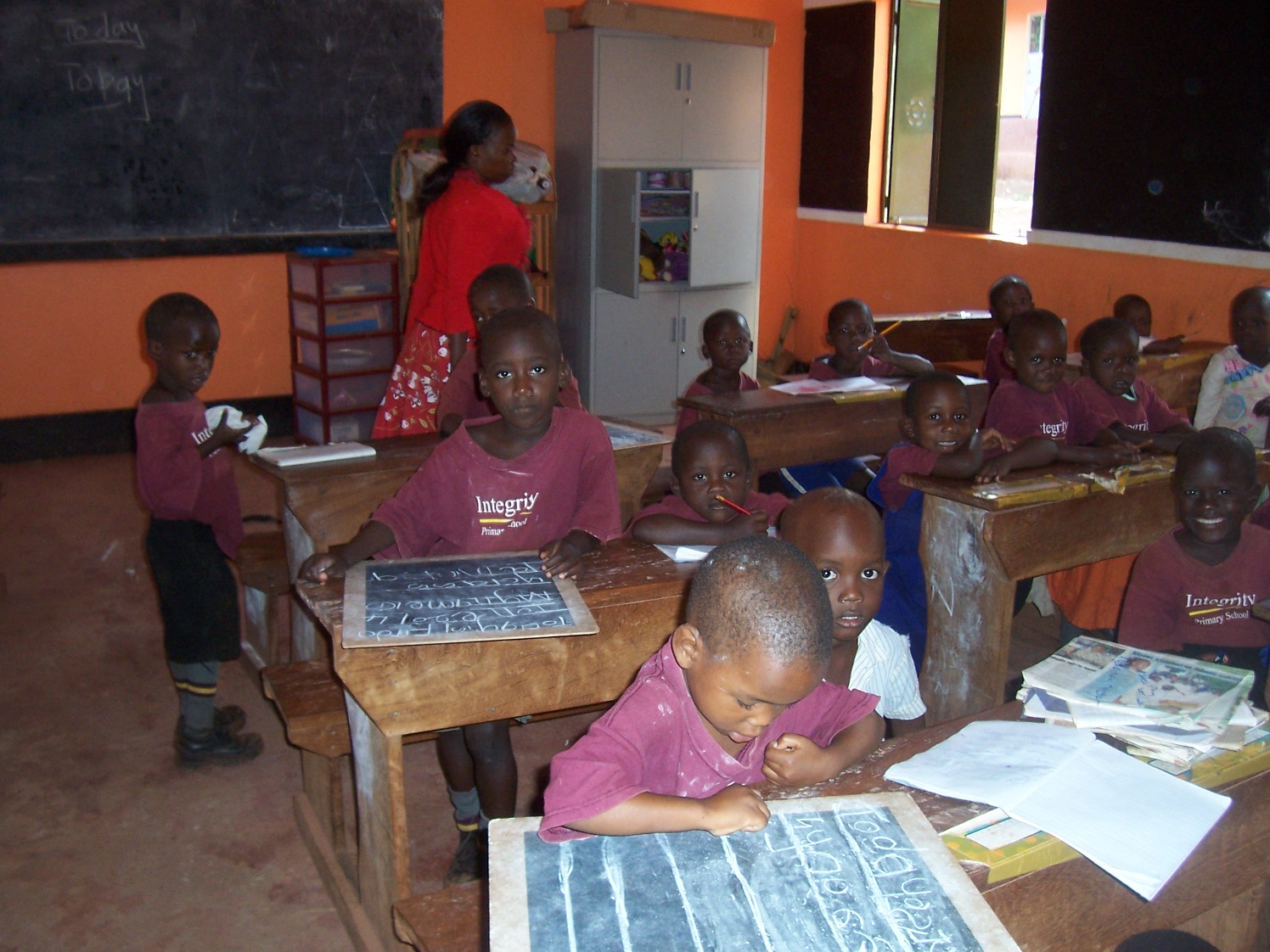 Kids eager to learn new things in school!
John & Jason Heading to Uganda in July to work on water systems!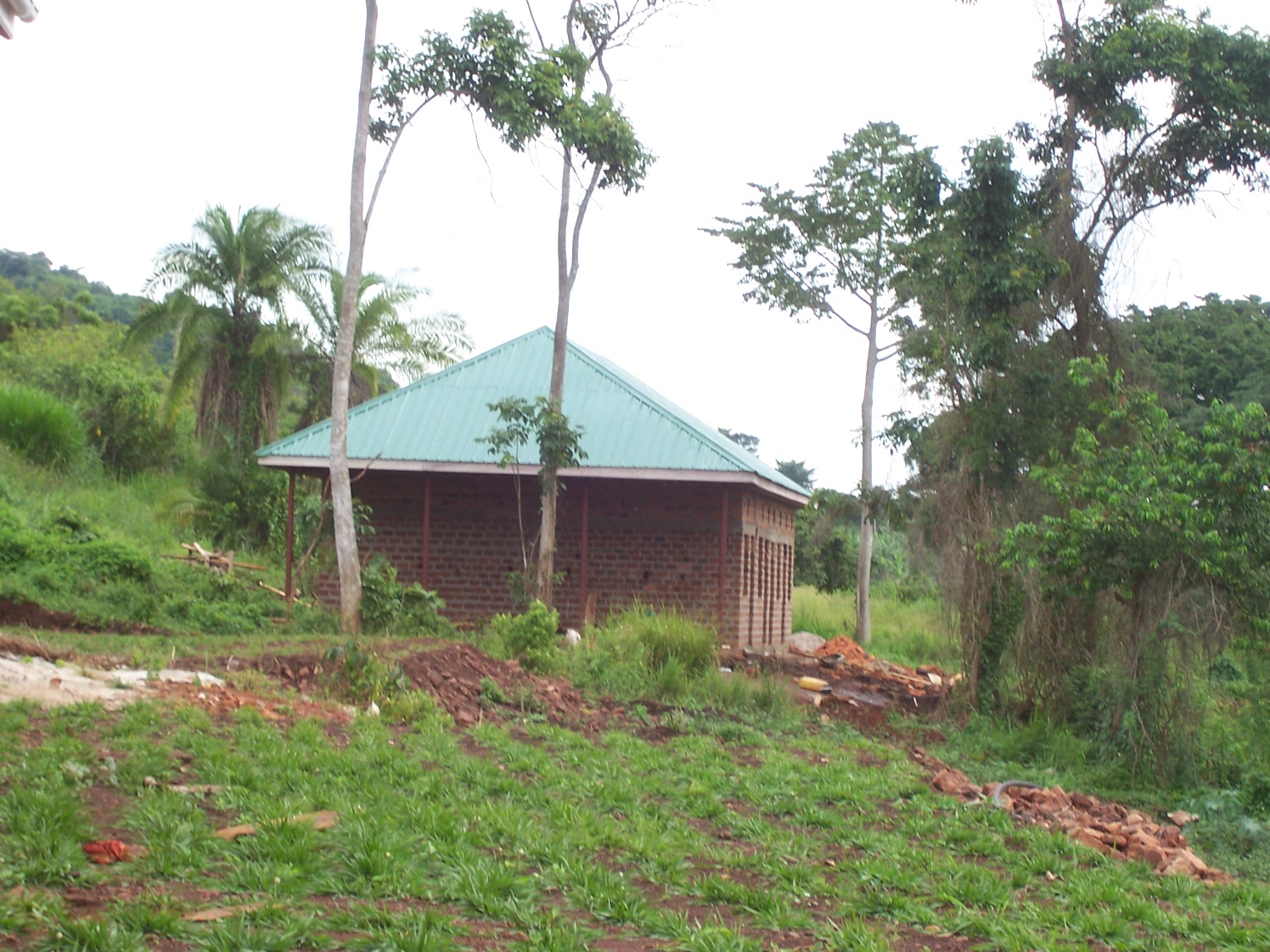 Teachers' housing - block #2 is underway now.